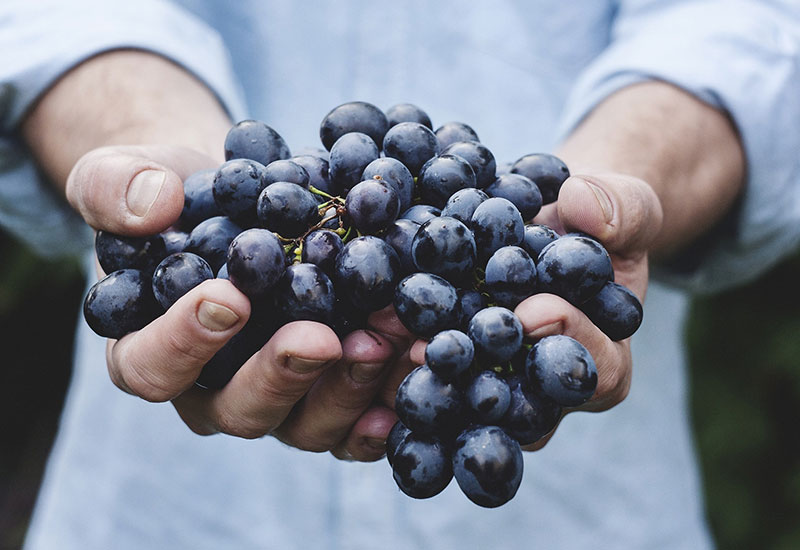 We Are Your Favorite Store.
Garden Mart Online is the best place to buy anything and everything for your organic garden. We offer a wide selection of organic products, including plant foods, potting soils, fertilizers, insecticides and more. Our product line also includes gardening tools like shovels, spades and rakes. Gardeners can find all their needs in our online store!
We believe that buying a product should be an enjoyable experience and not a chore, so if you're looking for quality, affordable garden supplies then Garden Mart has what you need!
Whatever you are looking for, we have what you need to grow a beautiful and bountiful garden.
Numbers Speak For Themselves!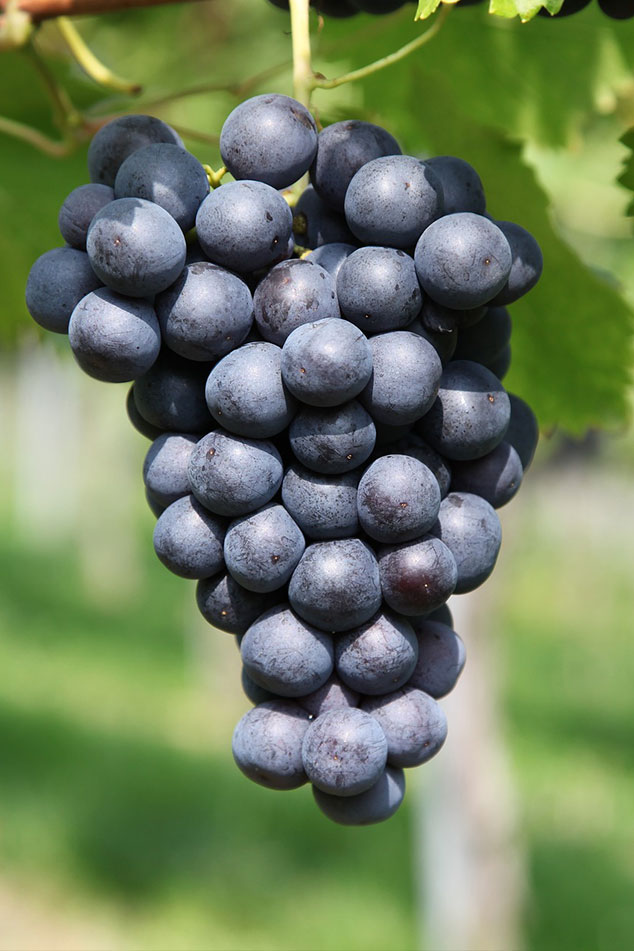 THANK YOU SO MUCH for the speed and the knowledge you have provided. One happy customer! We will be back again.

Mila Kunit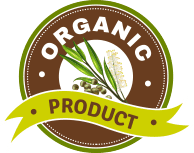 Certified Products
We carry nothing but certified organic product lines
We Deal With Various Quality Organic Products!

Fresh fruits
Dry fruits
Fresh vegetables
Dried vegetables
Dried vegetables
Beauty products
Milk products
Organic honey
Organic tea