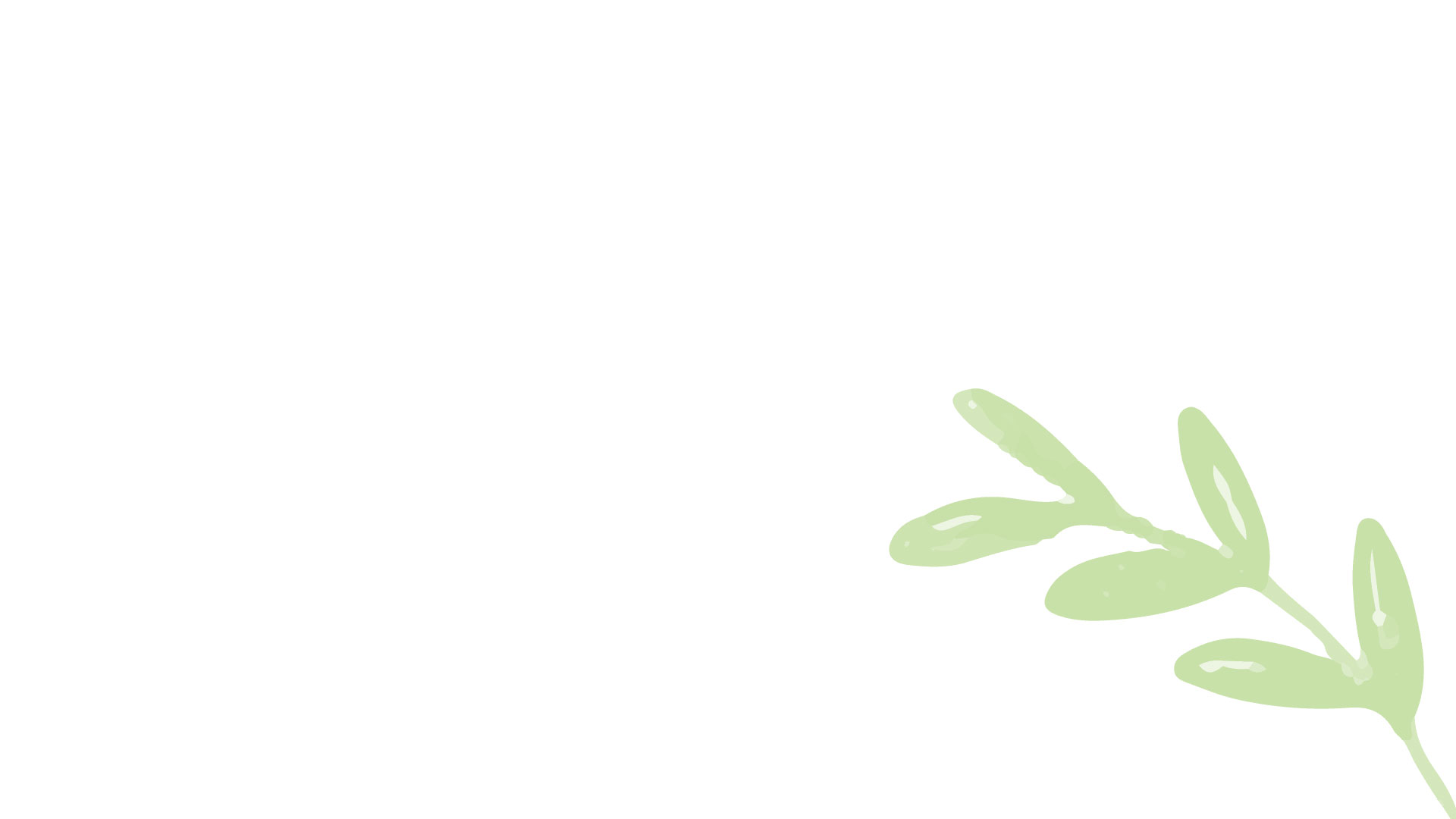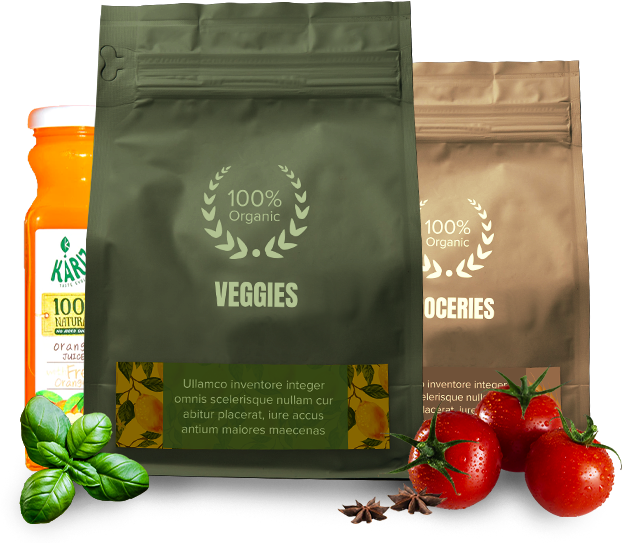 Best Quality Products
Join The Organic Movement!
We only supply the best, and this new organic range is nothing short of amazing. See what all the fuss is about and try some today!
Best Selling Products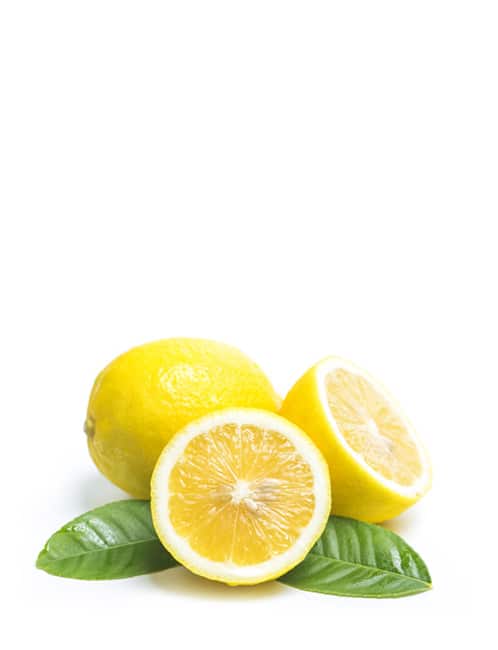 Farm Fresh Fruits
Garden fresh from the farm we supply only the fresh fruits and organics.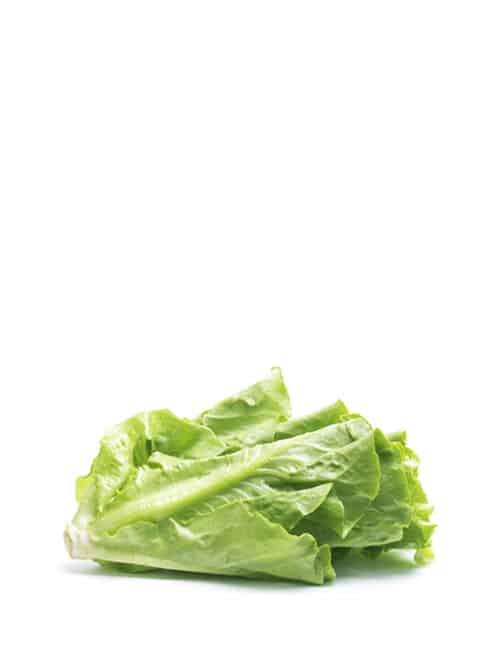 Fresh Vegetables
Fresh vegetable on the table every night with our organic vegetable range.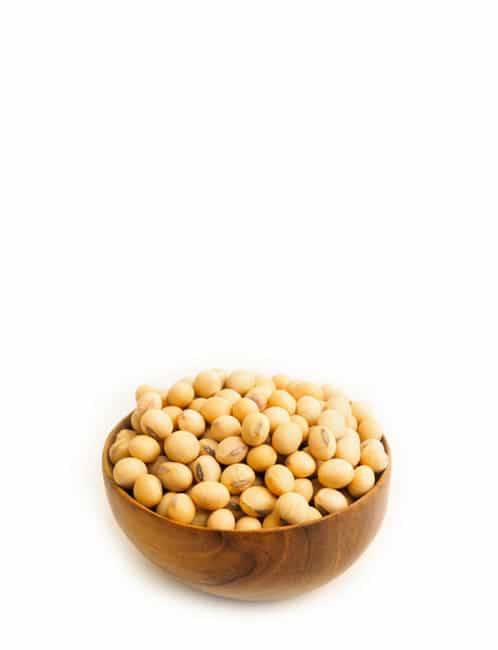 Organic Legume
We have source some of the best organic Legume and chick peas.
Get 25% Off On Your First Purchase!
Try It For Free. No Registration Needed.
Trending Products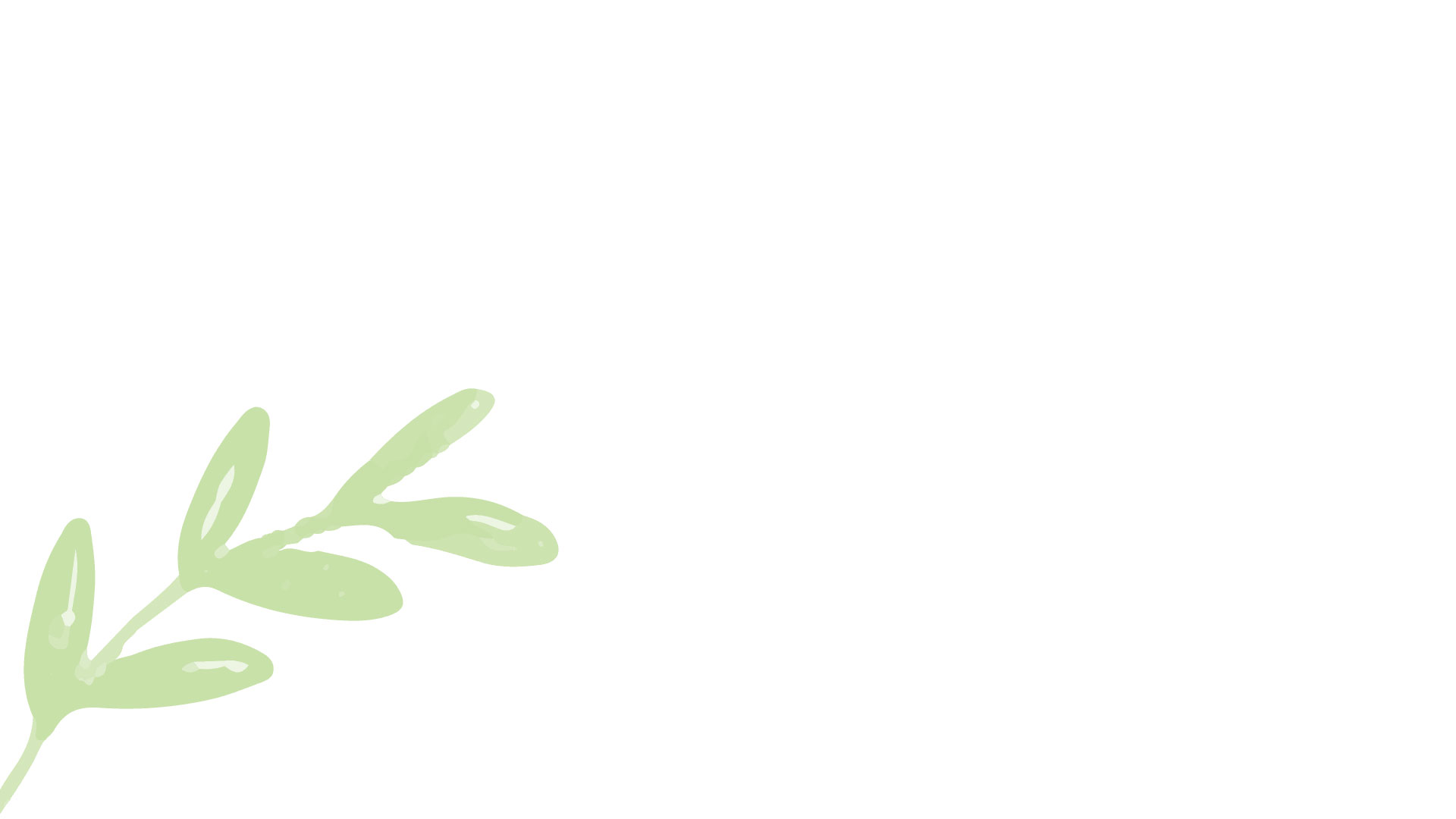 Customer Reviews

I have to say, these are Fantastic products. The best I have found online. The site is easy to navigate and it was delivered to my home in a timely manner.. 5 stars

Mila Kunis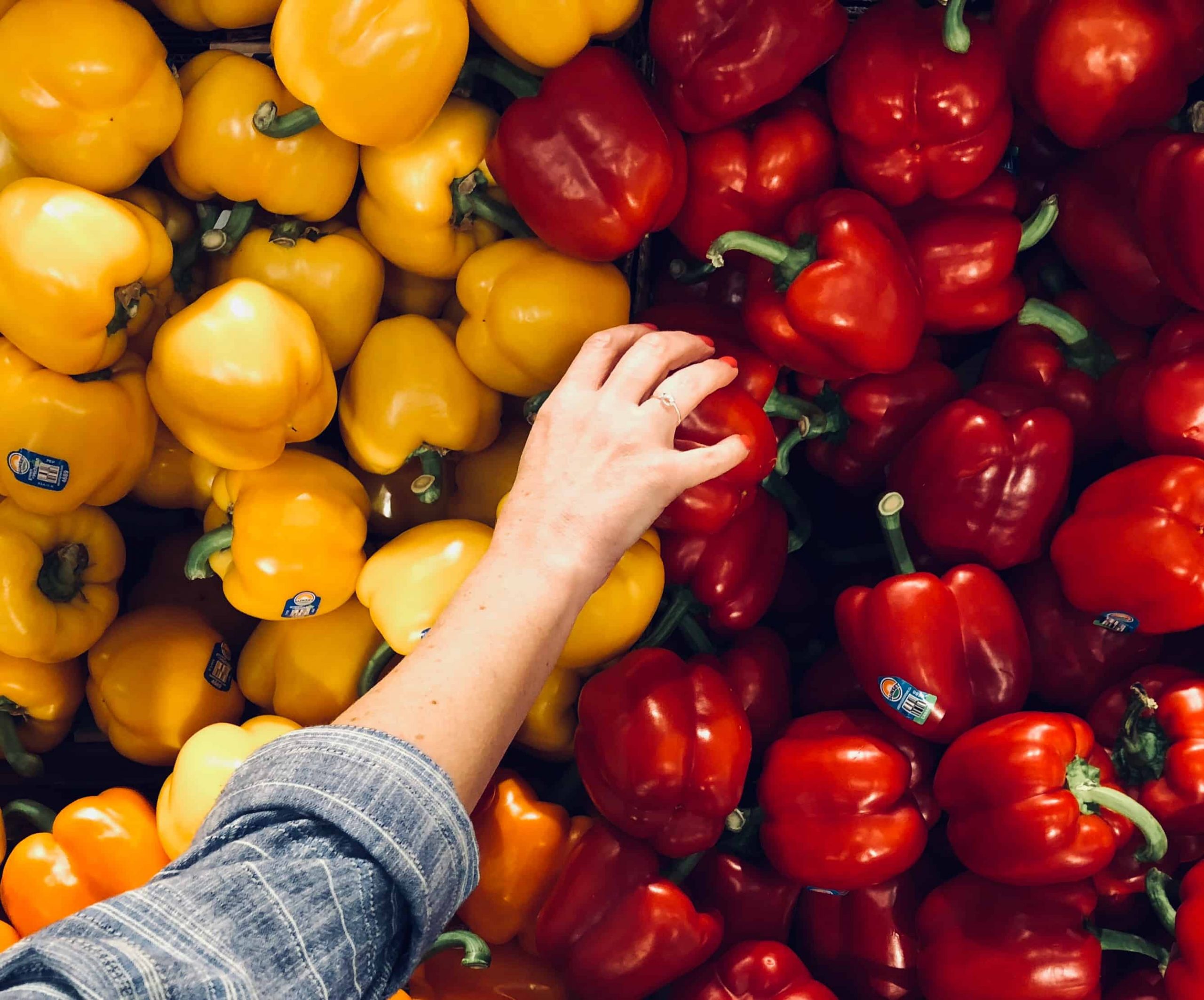 Deal Of The Day 15% Off On All Vegetables!
Enter you name and email address and receive a 15% discount on you first order.
I purchase my garden product usually for a big box retailer, but my experience with garden mart has been absolutely amazing. Everything was exactly as expected. Customer service awesome!

Mike Sendler
Featured Brands: